Elite Tennis Center is the label of the highest level.
Performance is our specialty, ETC is with you for strong and ambitious projects.
A close-knit and complete team in all aspects of high-level performance will accompany you on tennis coaching, physical preparation, mental preparation (on request), medical and nutritional follow-up.
Open 365 days a year, the entire ETC team is at your side for professional and personalized follow-up. In order to offer you the best coaching and an individualized program, the majority of our training is done with two players per field for one coach.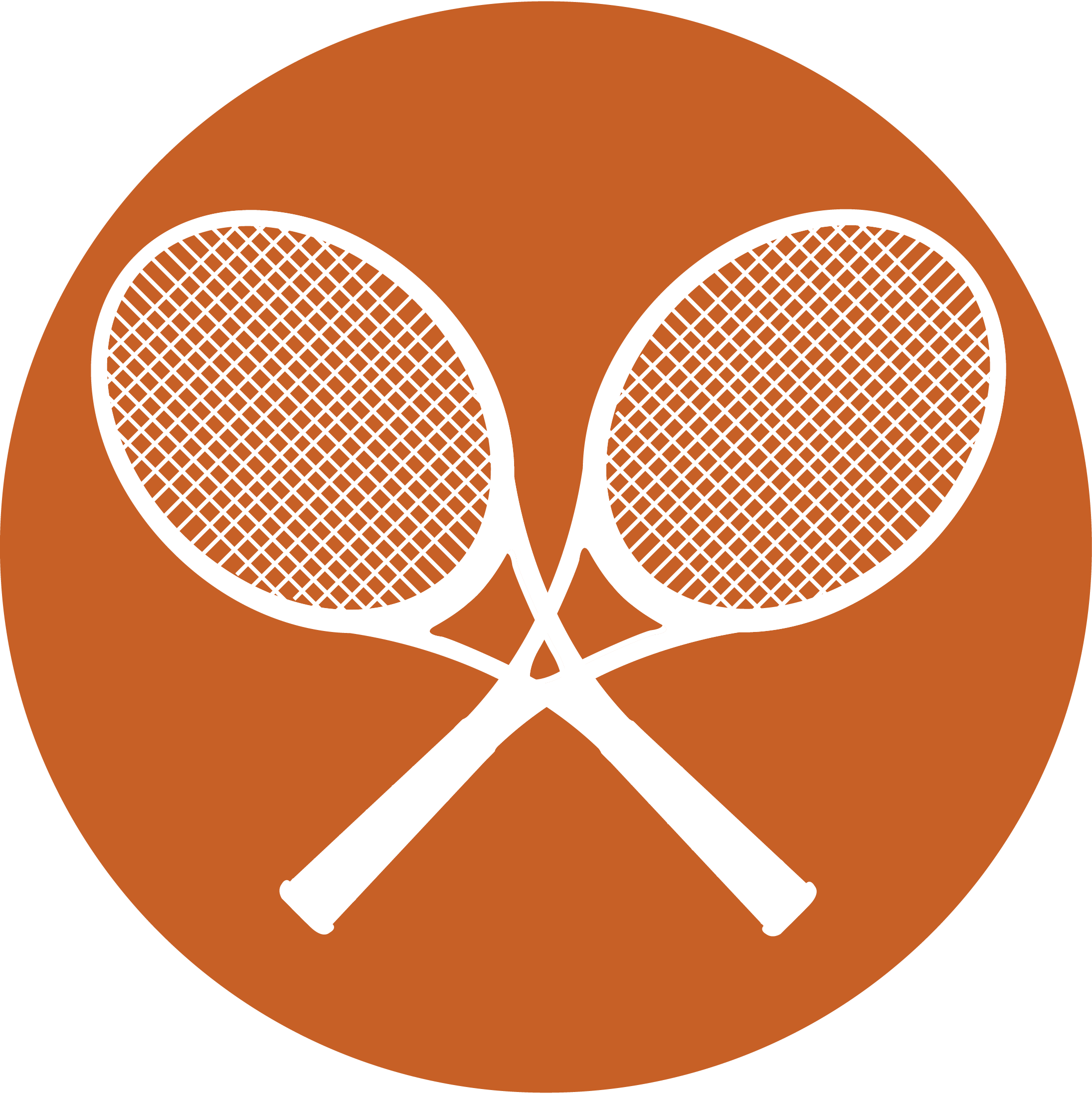 Our values
Requirement and Rigour
Constancy and selflessness
Going above and beyond
Humility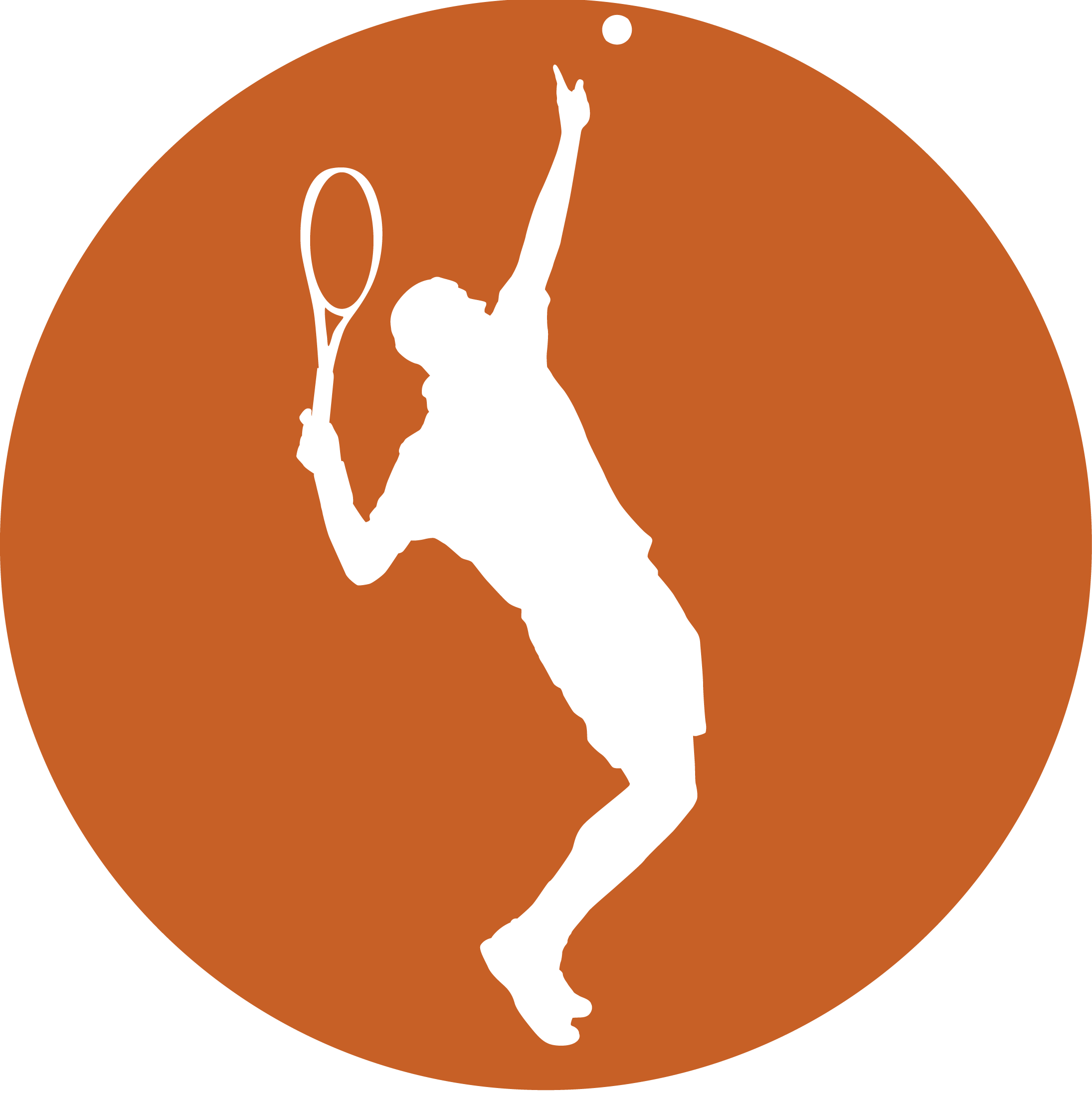 Our differences
Coaches from the highest level
Physical and Osteo Monitoring
Mental coaching
Small team (Individualized Program)
2 players per court for 1 coach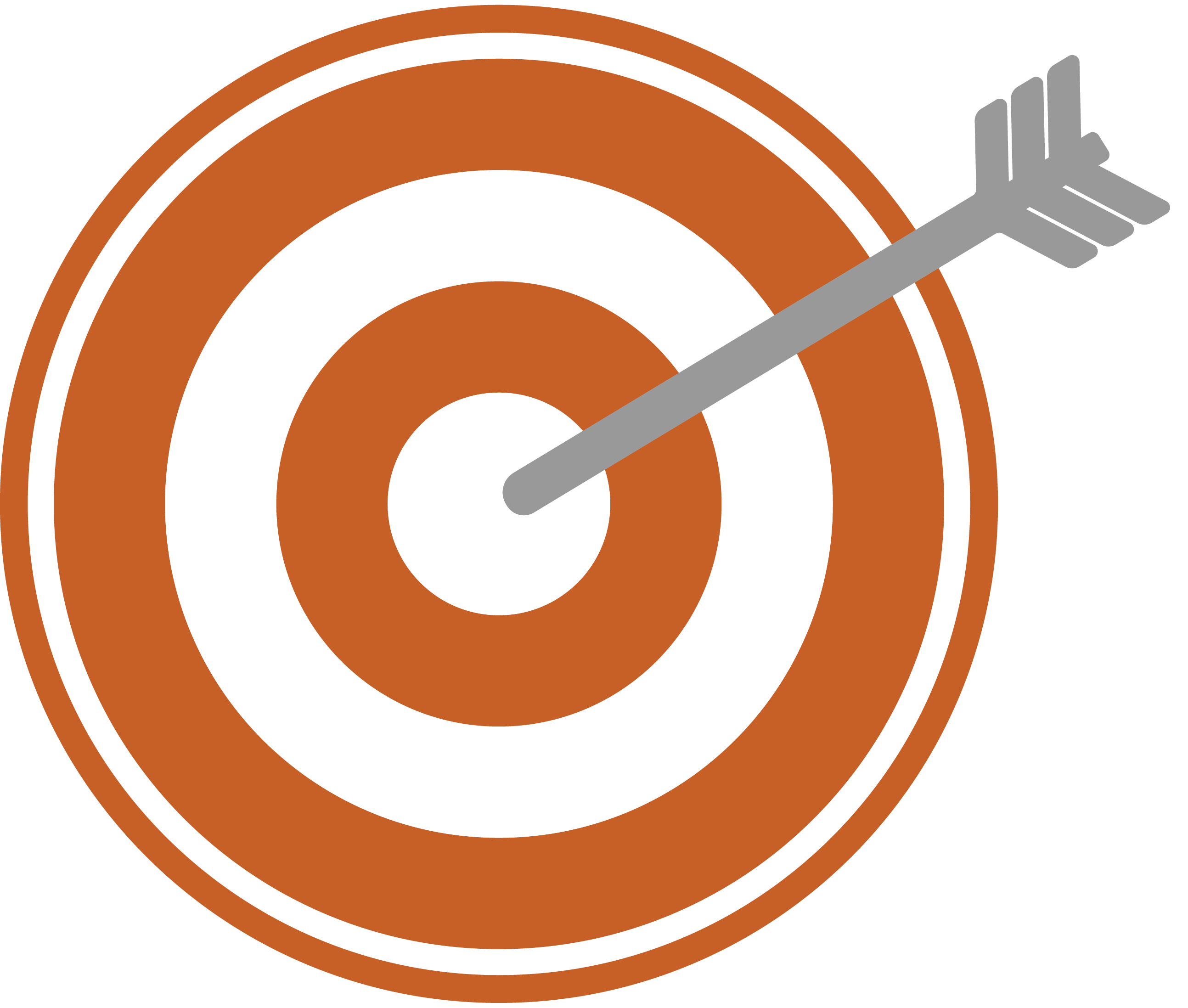 Our goals
Train and develop your tennis, physical and mental potential
Create the conditions to get you to the top level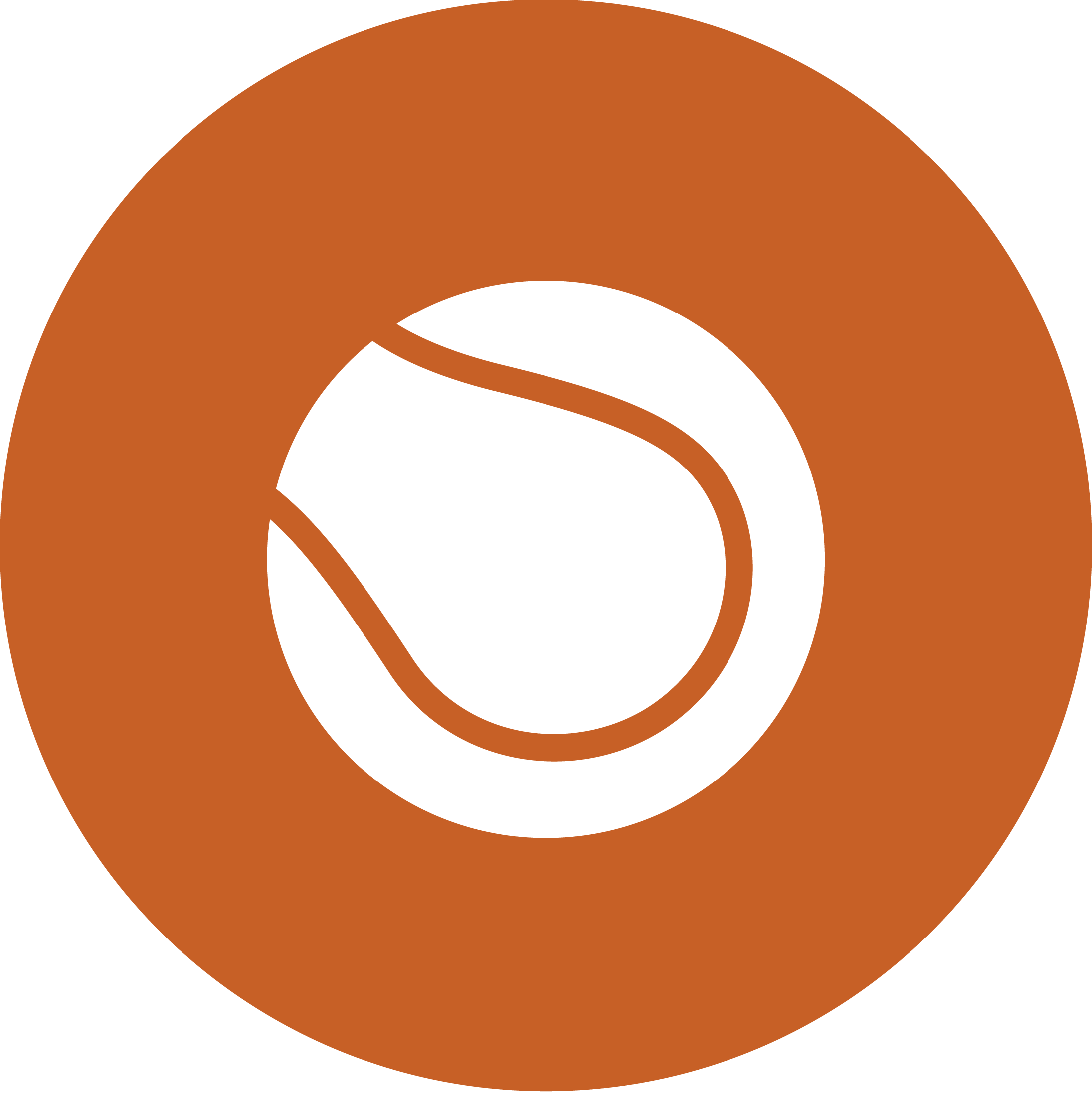 Our beliefs
A coherent, solid and ambitious project
A full determination
The hard work and challenge spirit